About us
Falun Strandby is situated in the heart of Dalarna right by the idyllic Lake Runn. Falun's greatest holiday resort is situated in beautiful nature, only 4 km from Falun, a World Heritage Site.
Our Cabins
All cottages are complete with fully equipped kitchens as well as bathrooms with shower and toilet. Most cottages have floor heating and some have fire places.
Activities
Falun Strandby and Främby Udde is an extremely popular starting point for visiting and enjoying the many activities in and around Falun and Dalarna. Here you can see the activities offered in the area.
Cameras
Främby Udde is a very popular destination all year around.Here you can view our videos from the years and live what is going on at Främby Udde right now.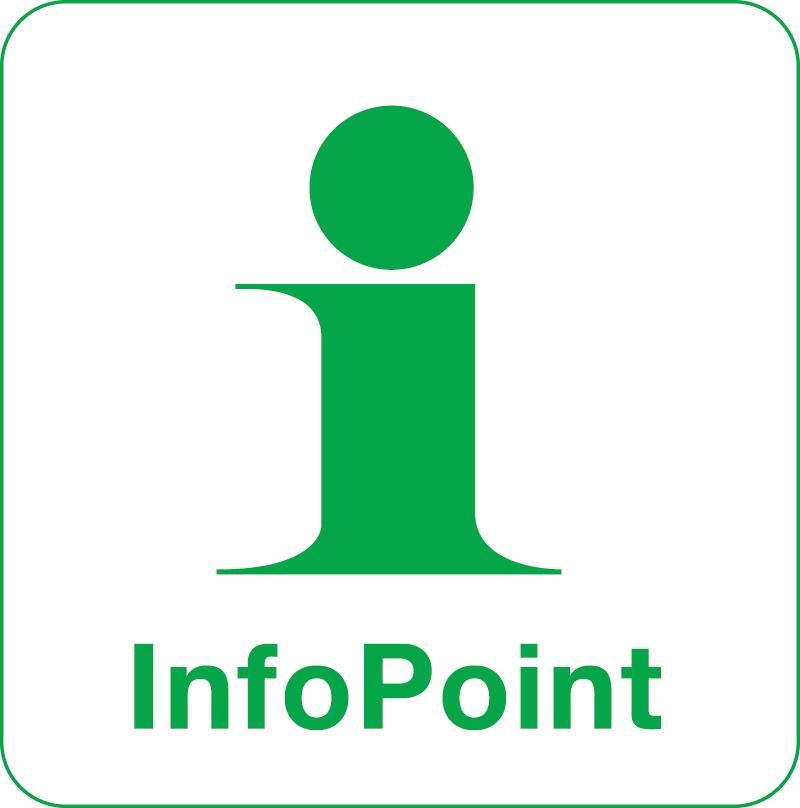 We are an Infopoint
We are an infopoint An infopoint is a simplified version of a manned tourist information place, where you as a visitor can get help with information about the local area. Every Infopoint fullfills Visit Dalarnas and Visitas quality and service criteria for Infopoints. At every Infopoint you can get help with all the questions you may have of the area and also get printed material about points of interest from Visit Dalarna.
Johan Martens
@johanmartens
Jätte fina rena stugor. Trevlig utsikt
Jätte mysig område och fina stugor. Nära till vatten och skog.
Tasmiya Shaikh
@tasmiyashaikh
Very peaceful and beautiful location. Perfect for a staycation or work-from-anywhere.
Tasmiya Shaikh
@tasmiyashaikh
Very peaceful and beautiful location. Perfect for a staycation or work-from-anywhere.
Maria Almquist
@mariaalmquist
Jättefina stugor och område,precis brevid sjön Runn.
Camille Billottet
@camillebillottet
Amazing place and friendly staff! The cabin had a great view over the lake, was clean, bright, comfortable and well organized. From there, we could directly access the lake and enjoy ice skating, kick sledging (fishing and kite skiing were also possible). All equipments were rented there for a fair price and great quality. We also booked the sauna just for us and had a jump in the frozen lake! We might come back in summer time as well 😉
Great place to stay. The guy at the reception was really friendly and helped is with everything we needed to know. The facilities are clean and there is a kitchen/ livingroom for everybody whos staying. Thank you for your kindness !
Väldigt bra standard på stuga, trevlig och tillmötesgående personal, suveränt med badplats, uthyrning av SUP/kanot/kajak samt närhet till stort matvaruhus. Dessutom lite utanför annan bebyggelse men ändå väldigt smidigt med några km till gruvan, torget. Väldigt bra, hoppas hamna här igen kommande semestrar:-) En suverän kombo med Runn!
Toppen! Superfin tvåbäddsstuga och magiskt bastubad på kvällen. Väldigt trevlig och tillmötesgående personal. Hit kommer vi igen😁
Maarit Salenius
@maaritsalenius
Verkligen en härlig plats vid sjö Runn men lite dyrt men omgivningen tar det bästa priset