Falun Strandby and Främby Udde is an extremely popular starting point for visiting and enjoying the many activities in and around Falun and Dalarna. Here you can see the activities offered in the area. At Falun Strandby you can also book our outstanding sauna and relax area to enjoy with family and friends.
Our Prices
11.00 – 16.30 200:-
17.00 – 22.30 400:-
Heldag/Helkväll: 1000:-
Bookable Times
11.00 – 12.00
12.00 – 13.00
14.00 – 15.00
15.30 – 16.30
17.00 – 18.30
19.00 – 20.30
21.00 – 22.30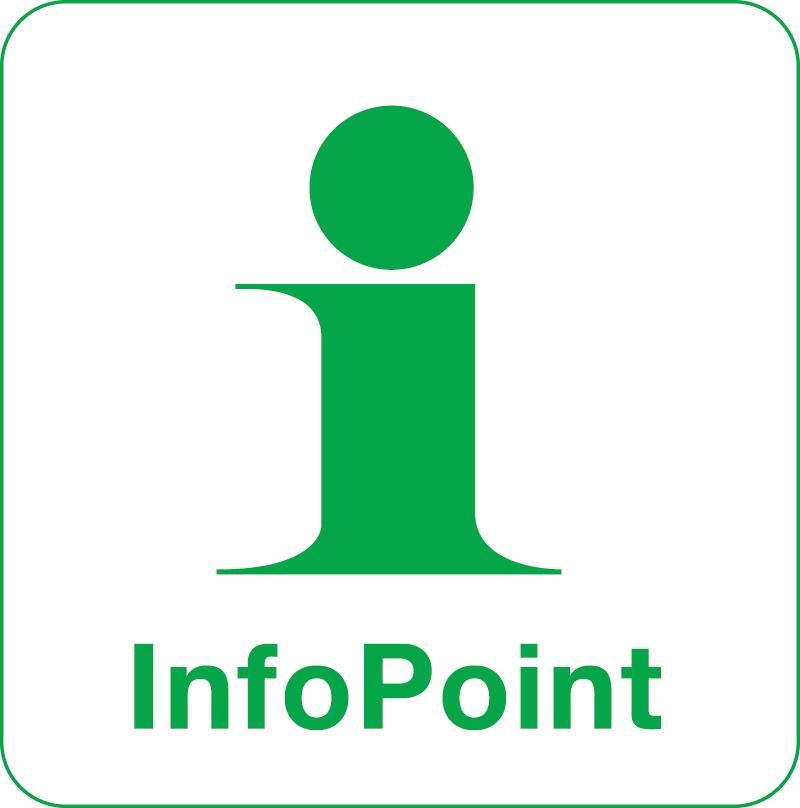 We are an Infopoint
An infopoint is a simplified version of a manned tourist information place, where you as a visitor can get help with information about the local area. Every Infopoint listed below fullfills Visit Dalarnas and Visitas quality and service criteria for Infopoints. At every Infopoint you can get help with all the questions you may have of the area and also get printed material about points of interest from Visit Dalarna.
Other activities at Främby Udde
Other activities at Främby Udde
Besides staying in our comfortable cottages, there are plenty of activities for you at Främby Udde.
There is a great restaurant in historic Villa Herdin right by the lake that offers fantastic food and drink. You may sit indoors or at the outdoor beautiful patio with an amazing view over the lake.
There is also an activity center where you can rent canoes, "SUP" which is a standing paddle board, small boats, bicycles, fishing gear, ice skates, Swedish "spark" which is an ice sleigh, etc.
You can also book activities such as yoga, learning how to paddle kayak, and join competitions on Runn both summer and winter, and much more.
Human By Nature
Activity Rental
Dalarna is a great destination to visit with much to see and do in this beautiful county.
Here you will find the destinations and activities we recommend.
If you want more information about activities in Dalarna, please visit: Visit dalarna.se.
Falu Vildvattenpark
Pre-paddling, 3km
CarlLarssonGården
Art, 18km
Lugnet
bicycle&mountainbike, 8km
Samuelsdals
Golf Course, 5km
Falun Mine
Copper mine, 6km
Dala Padel
Padelcenter, 3km
Leos Lekland
Playland, 22km
Källviksbacken
Slalom, 3km